Sponsors
By helping to support our youth, you are also ensuring the future of our local community – a community that needs your business. Check here regularly or contact us directly to see how you can help.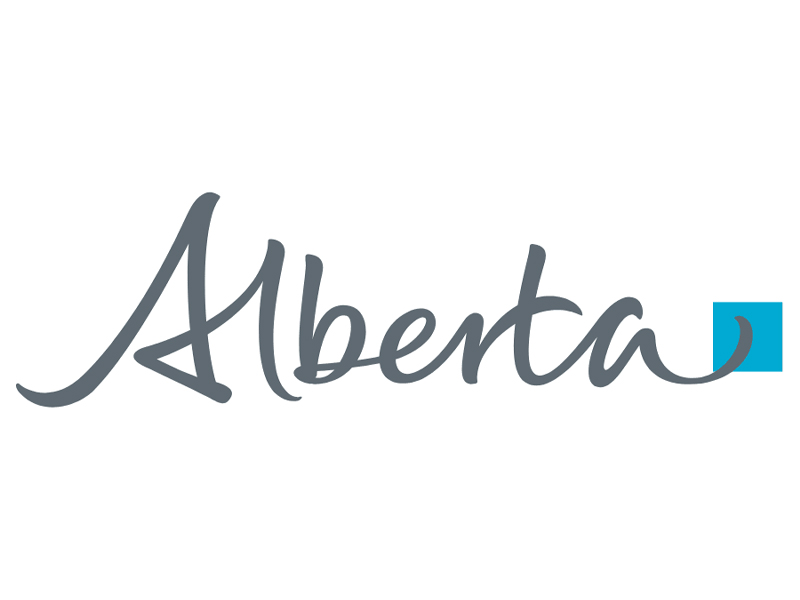 SGSA is pleased to announce on March 8, 2019 the Government of Alberta Minister of Culture and Tourism, Honorable Ricardo Miranda, approved our application for the Community Initiative Program – Project Based funding stream. The grant will assist SGSA in purchasing jerseys, pop-up nets, a cargo utility trailer, advertisement, a field liner and a commercial barbecue.  The funds will assist with the goal to keep kids engaged in the sport, foster opportunities for life-long participation and encourage healthy physical active children in the community.
A big thank you to Creative Colour for their continuous support to the SGSA!
contact our Sponsorship Director for more information on how you can be a sponsor Email:sponsorship@sprucegrovesoccer.ca